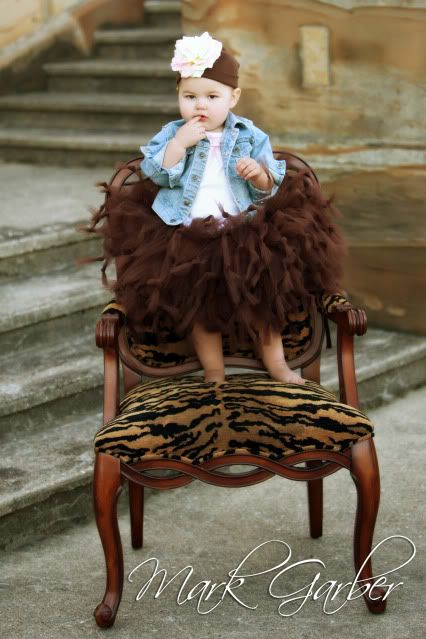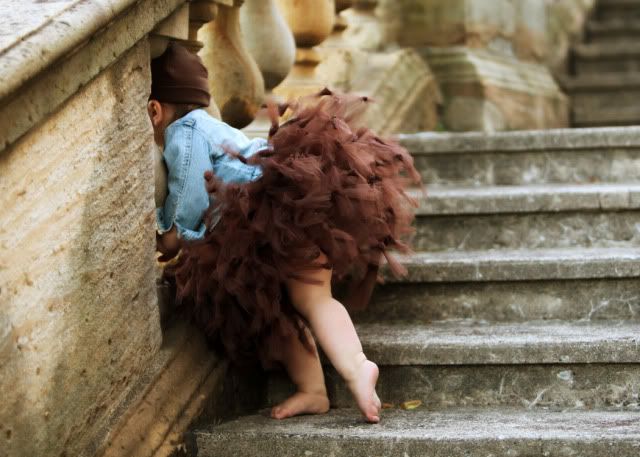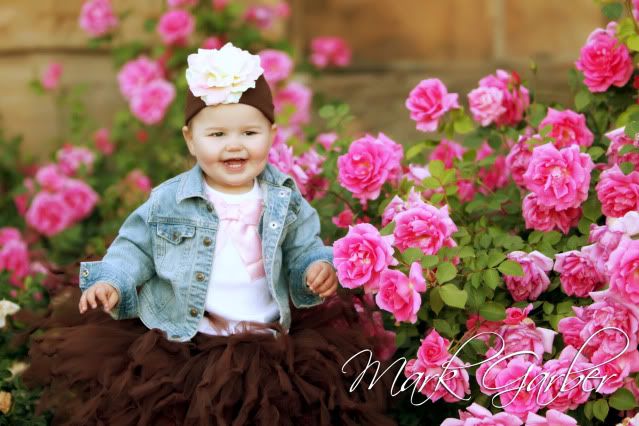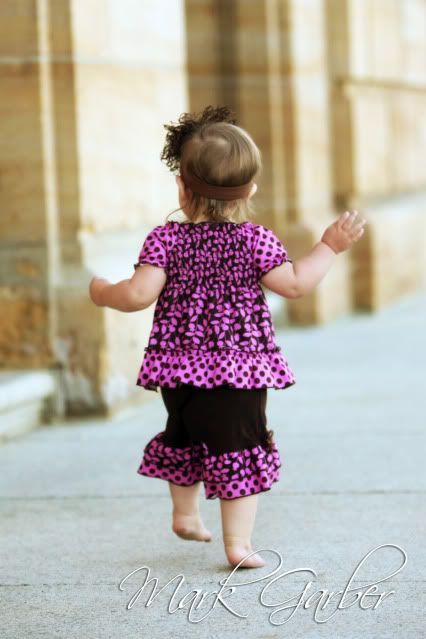 Mark and I braved the Dayton Art Institute for Charlie's 18 month session. As you all know by now, Charlie is a handful to photograph and for some strange reason we thought she would behave on location...
Needless to say she was all over the place. She even managed to eat some leaves and pebbles. Her shins and feet were all scrapped up and bruised from climbing all over the stone steps. At one point she even fell in the rose bushes and got a big scratch
across
her forehead...thank goodness for
Photoshop
.
We were there for over an hour, and were completely spent by the time it was all done. However, I think we got a few great shots. The closeup of her in the bright pink and brown outfit will be a large print in the house somewhere...its my favorite.