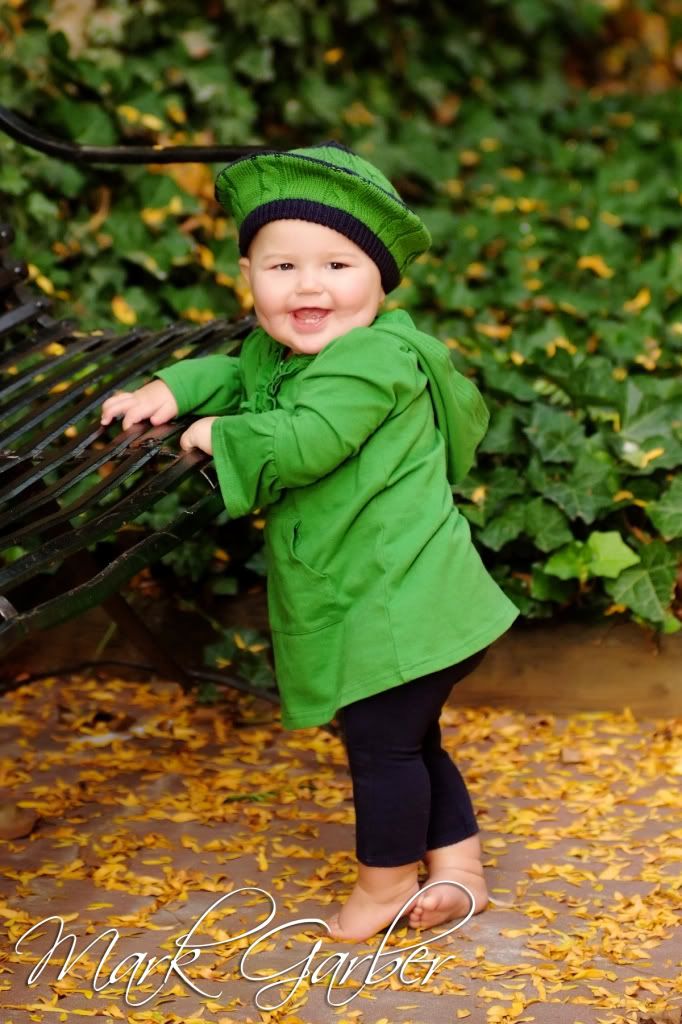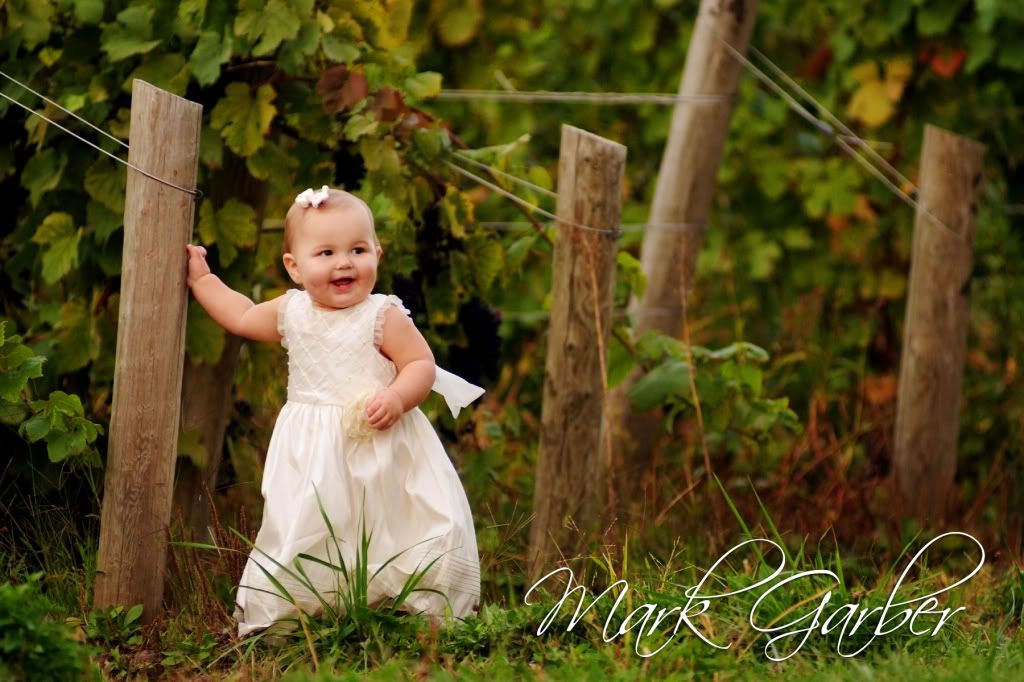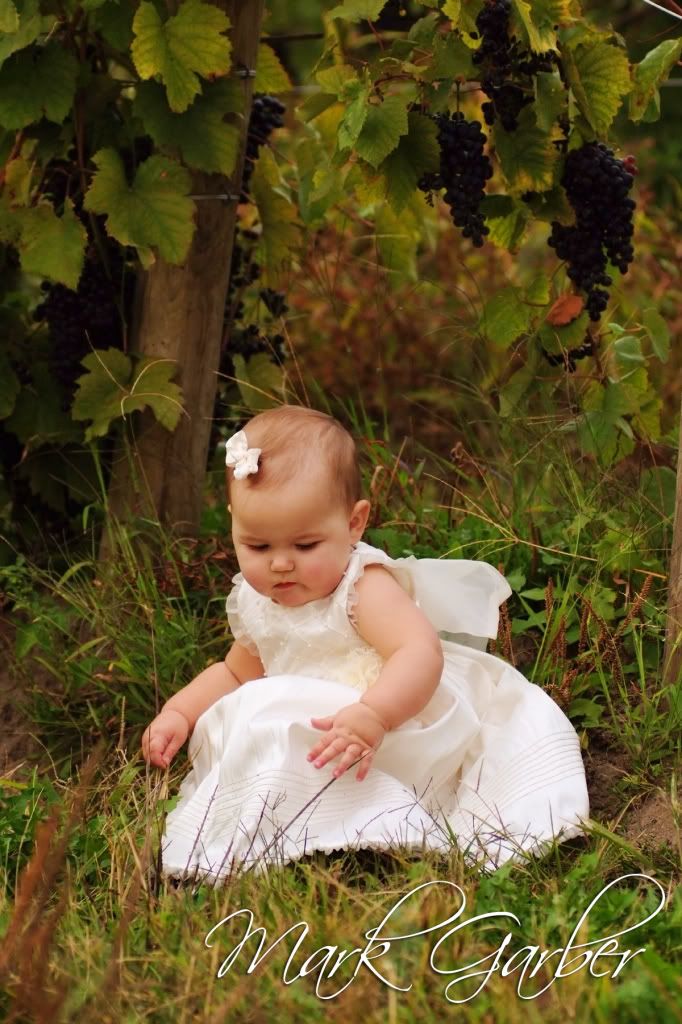 Last Sunday and Monday we were at Grandma and Grandpa's place on the lake. We had fun photographing at Marblehead lighthouse, downtown Sandusky and at Hermes Vineyard (Mark and Harvey particularly liked the winery).
A special thank you to brother Josh who helped with the cute green and blue outfit and to Debbie who loaned me the ivory dress her daughters used to wear. Charlie is at that stage where everything goes into her mouth so photographing on location is more like a buffet. You'll see in the photos :)
I'm a little behind on blogging Charlie's sessions, but the good news is that I'm not behind in photographing her! I still need to add two previous sessions that are very cute! Also, look for a new blog design for winter along with her Halloween outfit and other fall photos.
Hmmm...these look good enough to eat.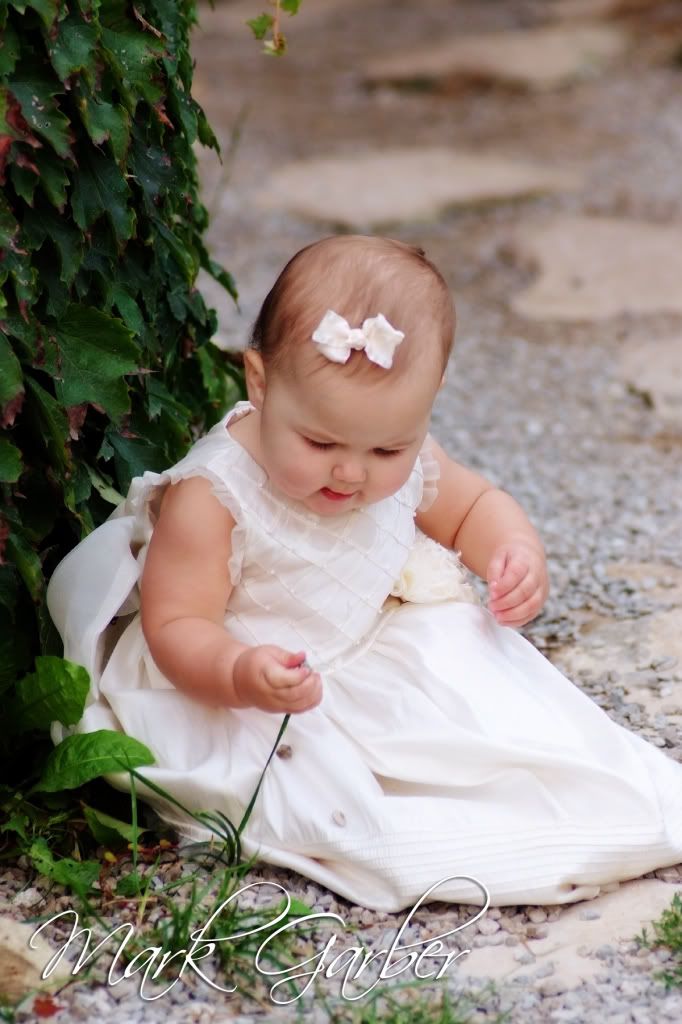 Shall I try the grass or the pebbles first?
At least these are better than what mom serves.